Character Collection
The character process is one of the most interesting things when it comes to illustration. Starting with a first sketch, your creativity is the only limitation. Different proportions, drawing and clothing styles, the gestures and the colors make the character unique.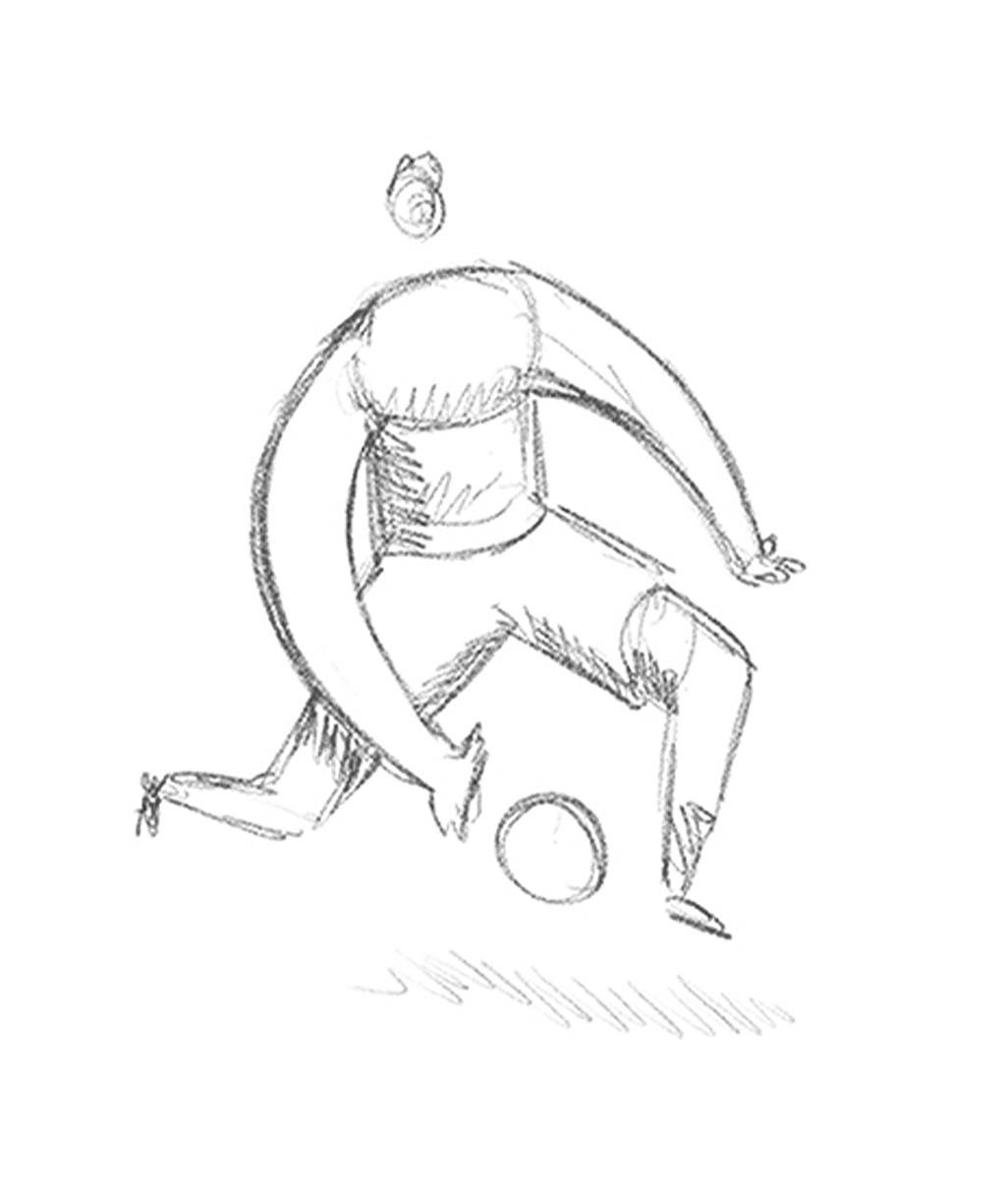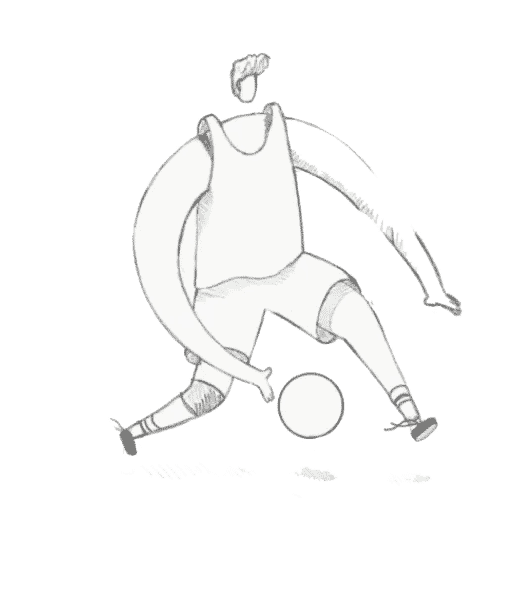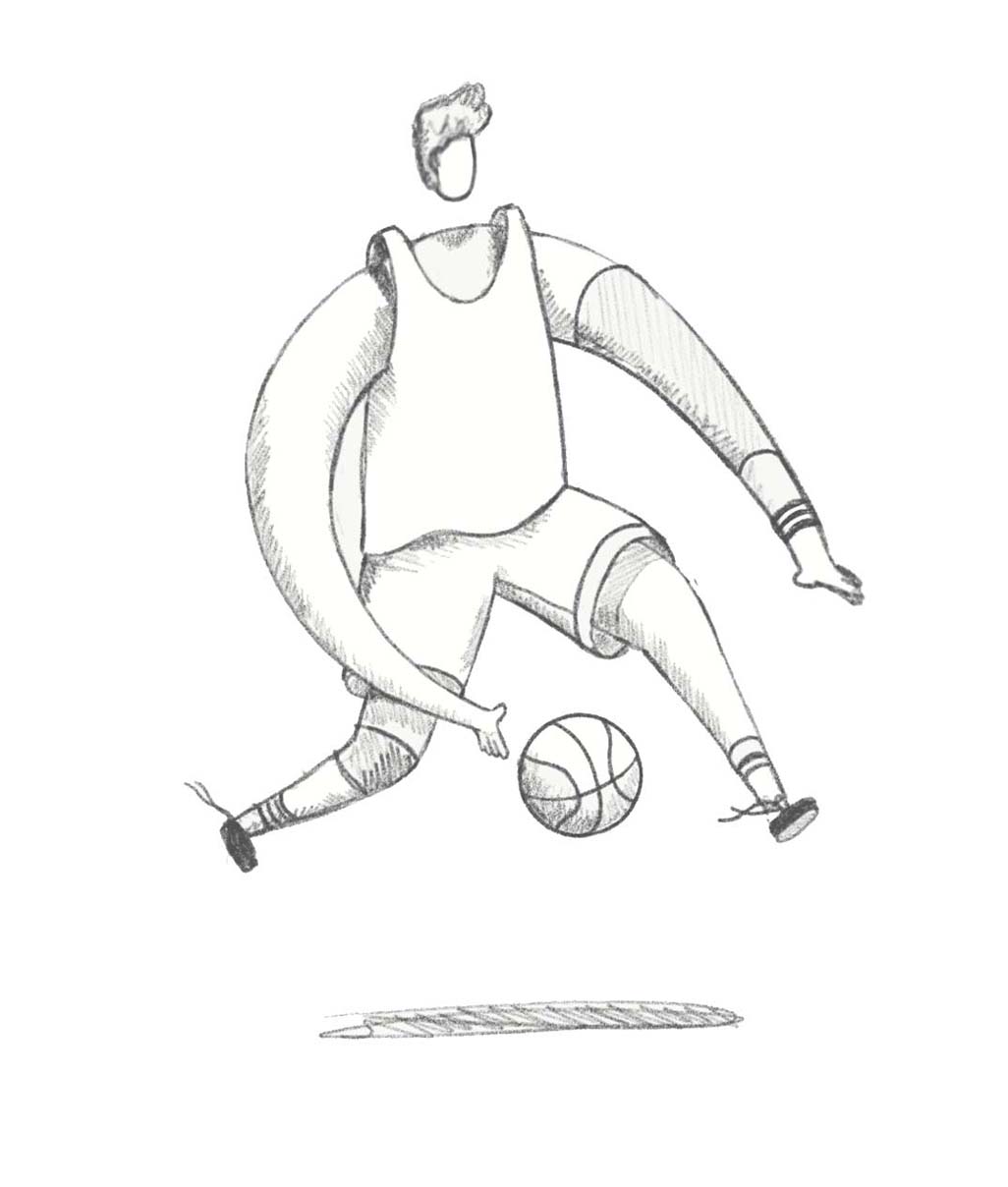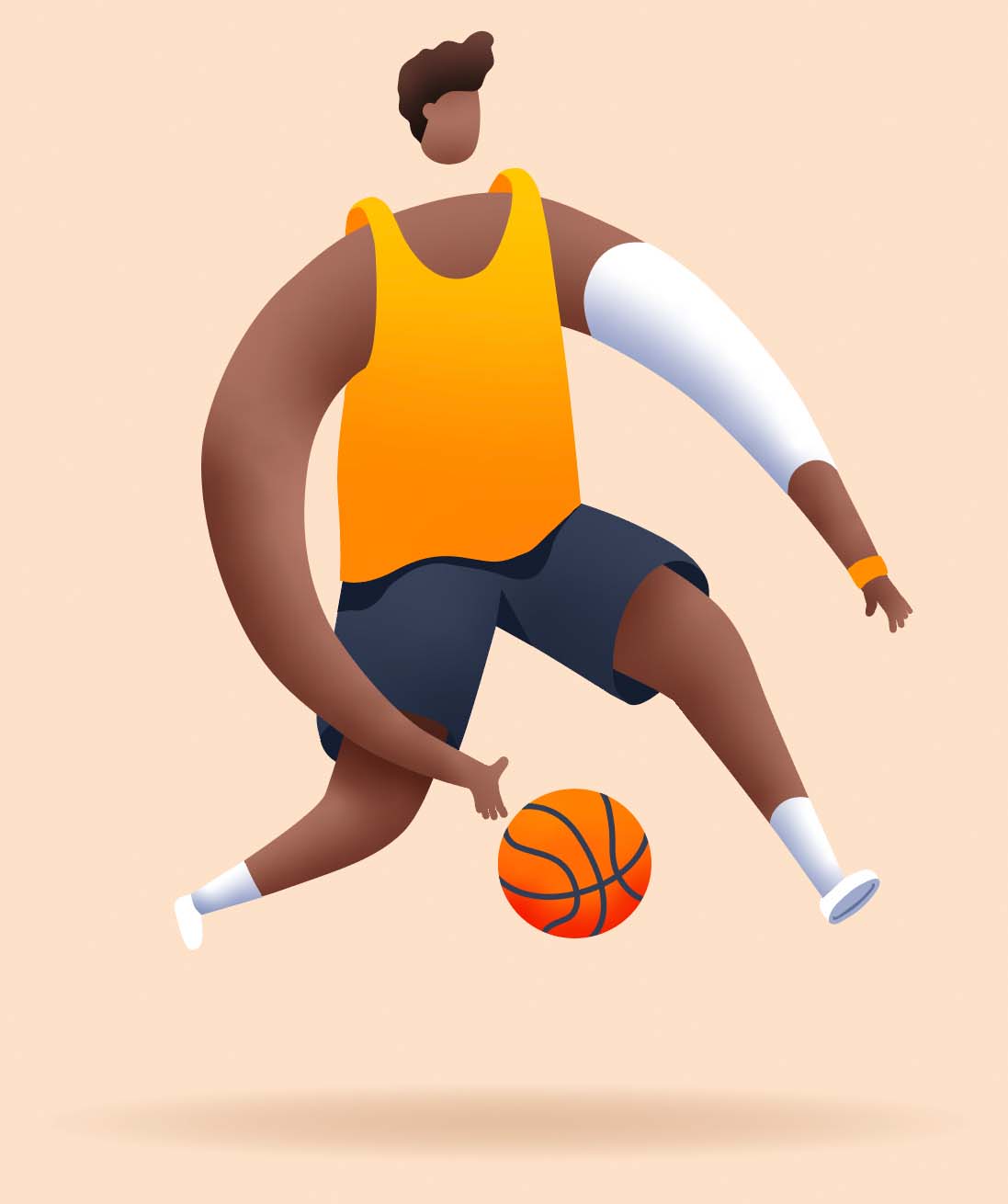 3D Character
Even more interesting is the character development on another stage. It's super cool to see these bright characters in a detailed 3D world.  If you want to discover more illustrations in this style you should definitely check the whole cooperation with Alex Broeckel and our "Samy & Alex" project.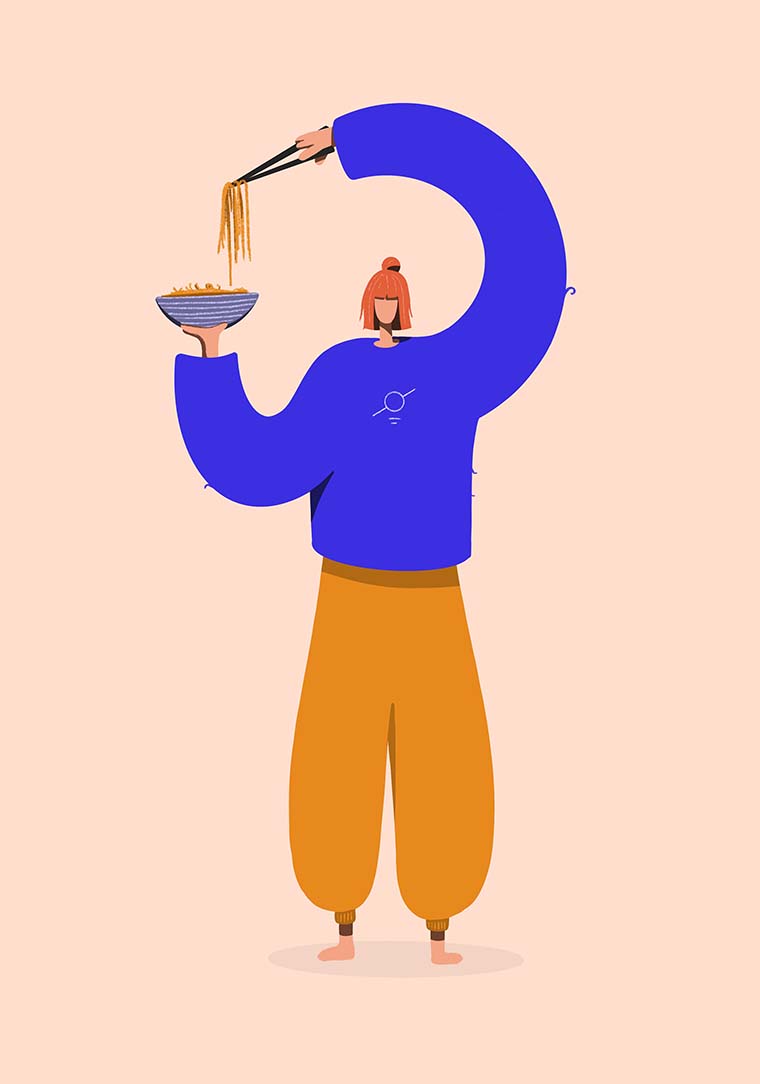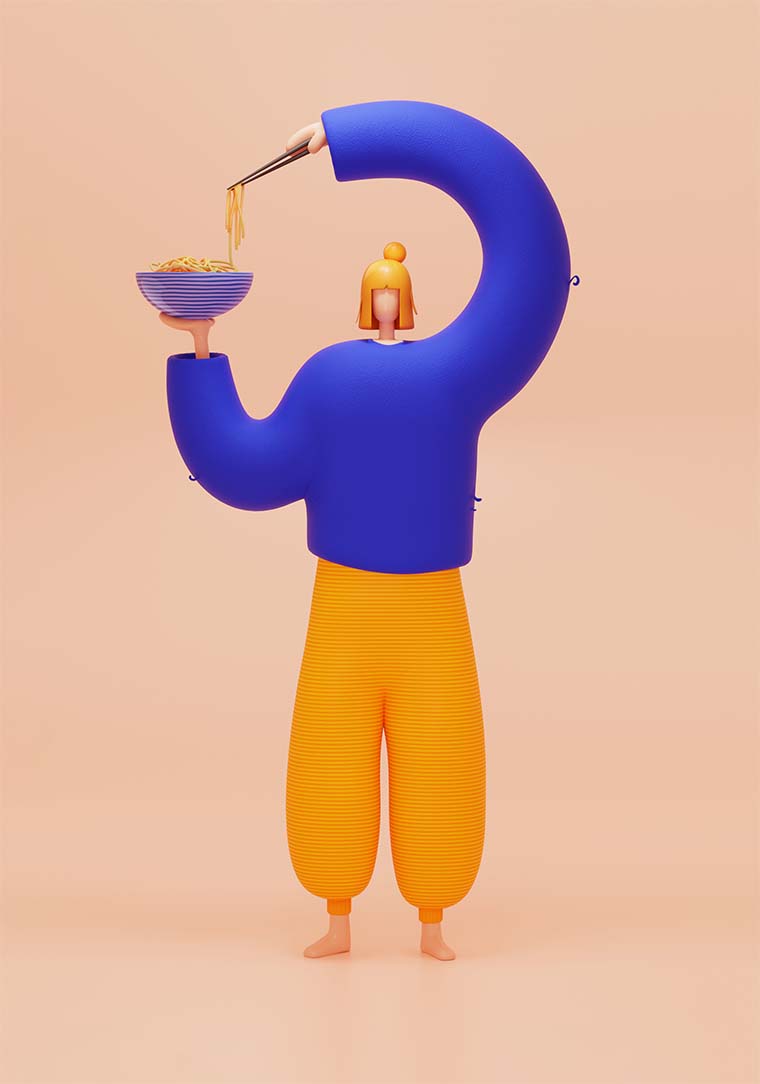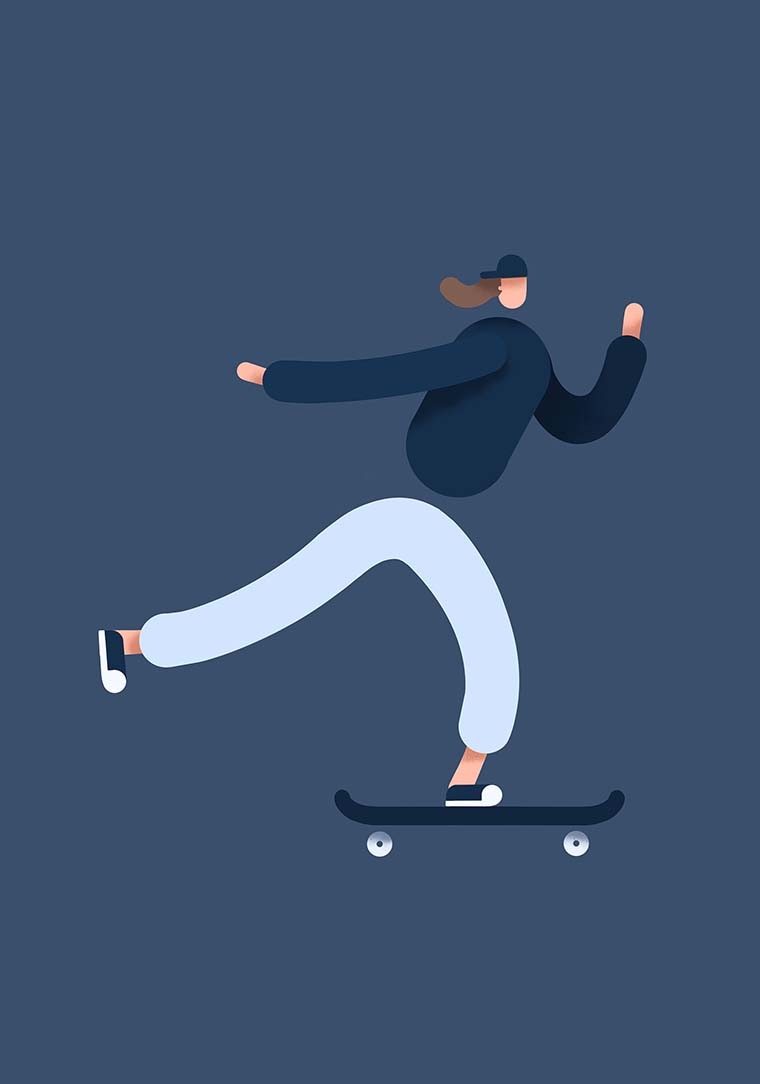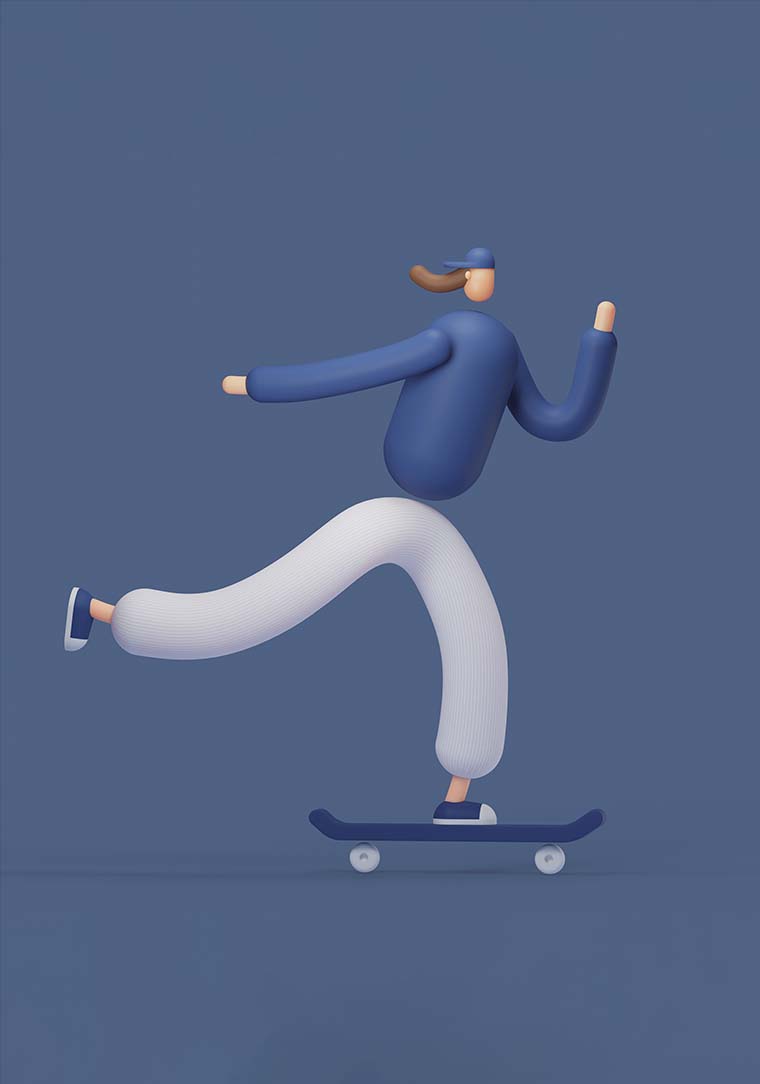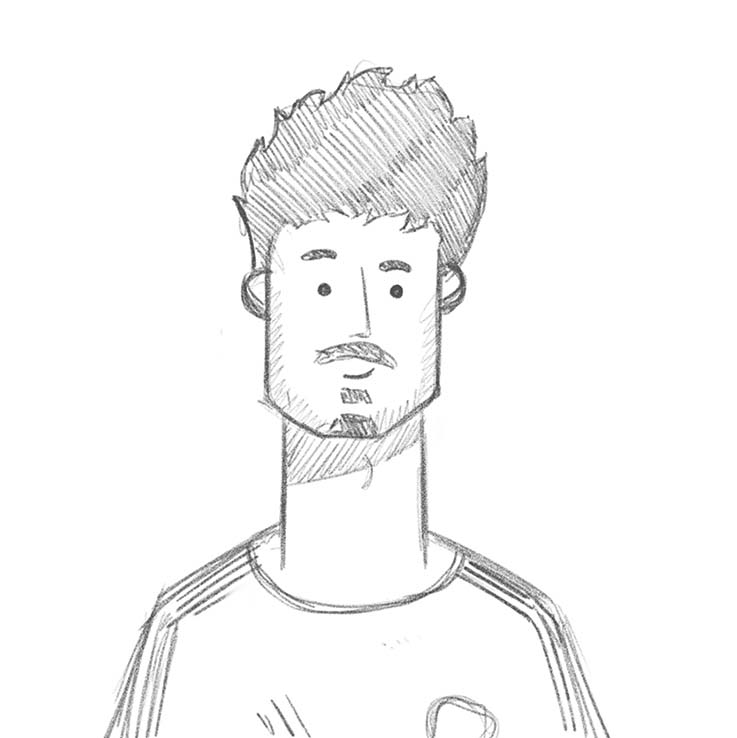 Trading cards
Who hasn't loved stickers in their childhood? Collecting, trading, and the feeling of shiny rare trading card games inspired me to create an own concept.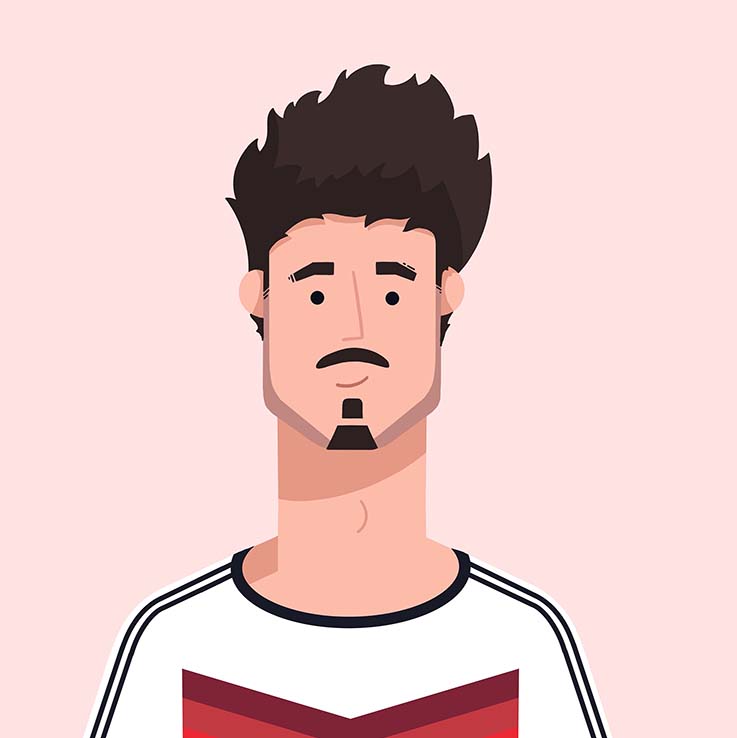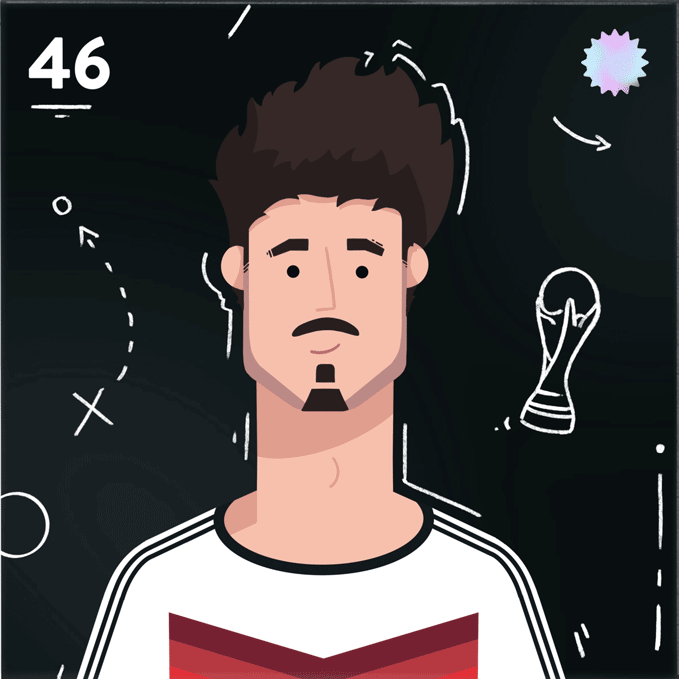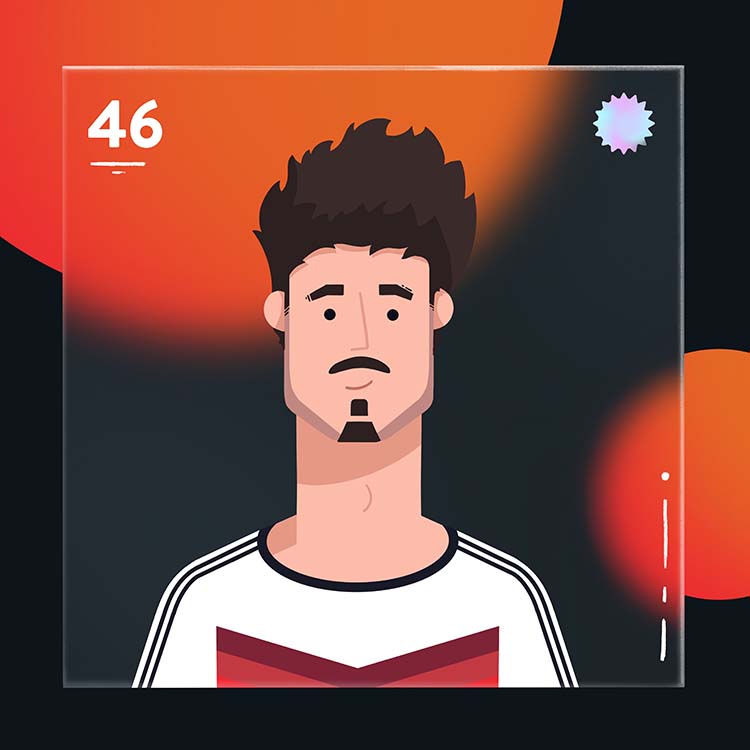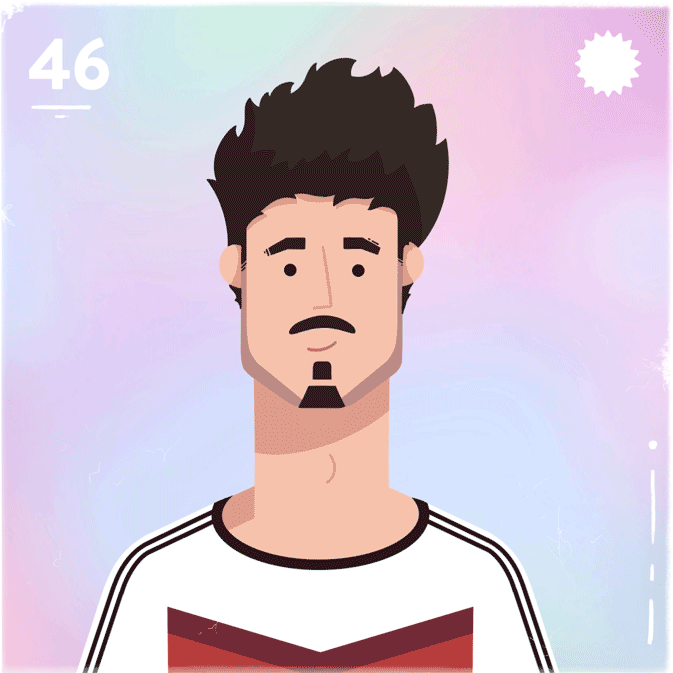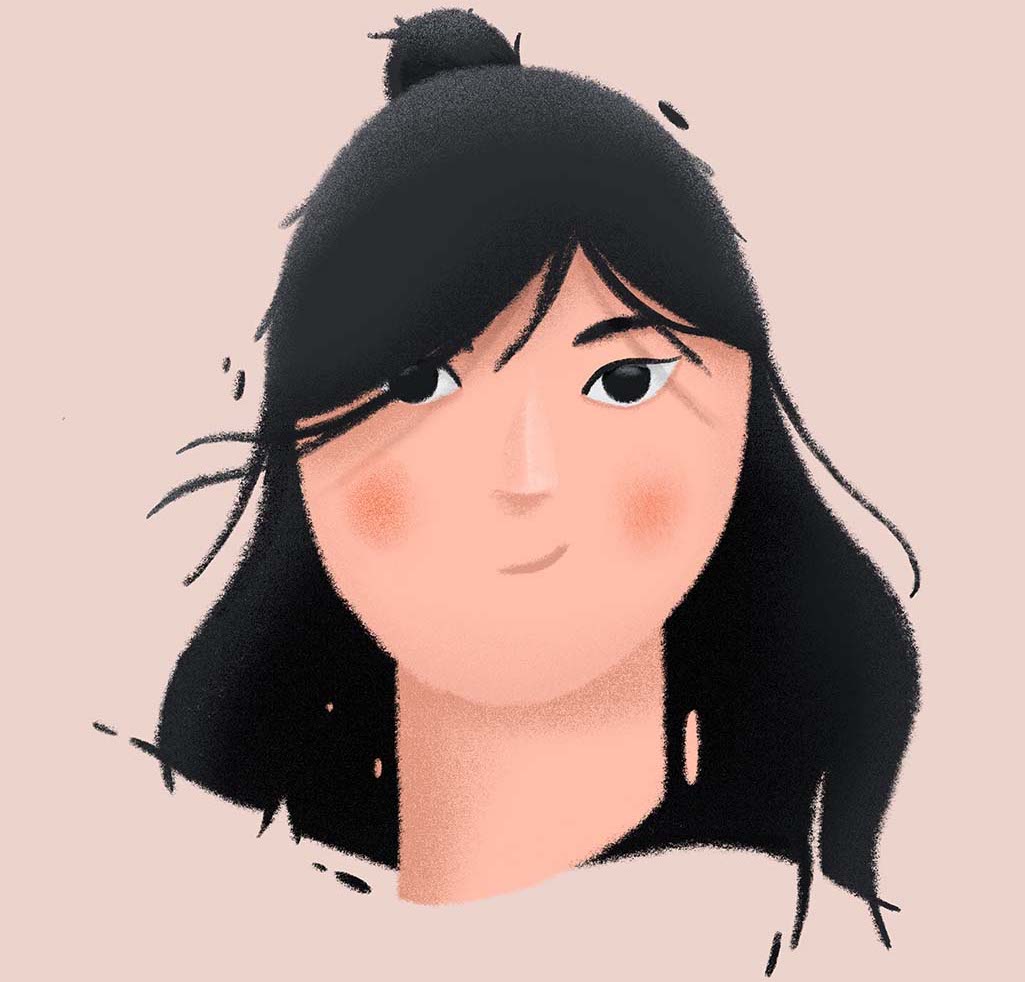 Different styles
At the beginning of my design and illustration carrier, I mostly tried to avoid character design. It was super hard to compete with other illustrators with a photorealistic style. But more and more, I discovered that character design isn't an imitation of our world, it is more like a playground for my creativity.